It goes without saying that for the modern-day laboratory, the process of keeping track of workflows is a matter of paramount importance. Without a reliable method of managing samples and the data associated with them, labs can't certify compliance with regulatory standards or ensure the accuracy of information generated by lab activities, let alone share data effectively across their service chain.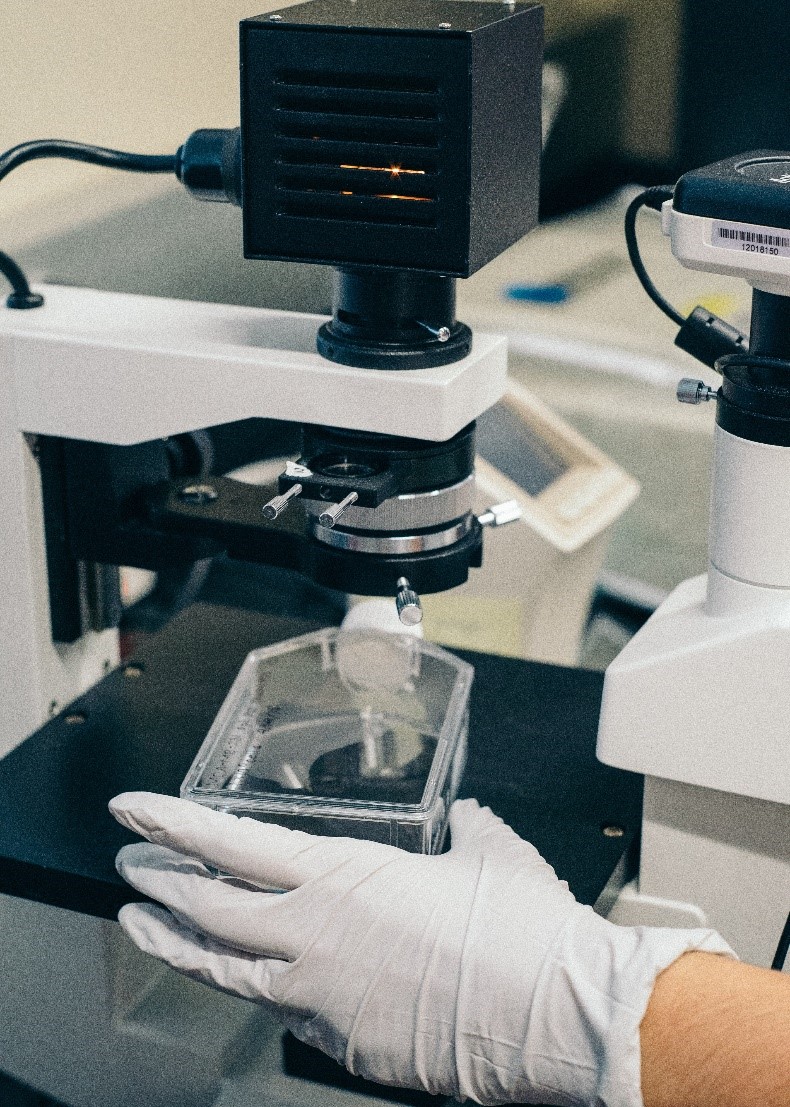 Clearly, there is a compelling need for a system that can aid lab operations in these endeavors. That need was the impetus behind the development of the laboratory information management system (LIMS), which is essentially a software-powered organizational tool that provides a variety of features to assist these kinds of facilities in managing their operations.
If you're responsible for managing a laboratory, it is vitally important that you understand what LIMS solutions can do for you and your entire operation. With that in mind, let's take this opportunity to explore some introductory concepts relating to laboratory information management systems.
Overview of LIMS Software Benefits
A laboratory information management system—we will use the standard acronym LIMS—is a software solution that enables the user to collect, organize, and manage the operations and data relating to laboratory processes. These systems are used in virtually every type of laboratory, but they're particularly common in medical/pharmaceutical and quality assurance facilities.
A well-functioning LIMS offers a wide variety of labor- and time-saving aids. These features vary according to the particular design of the LIMS software in question, but, in general, you can expect these systems to provide the following services:
Managing and organizing samples – With a LIMS, it's easy to generate detailed, accurate data for each and every sample, such as the names of technicians who are associated with each sample and where it currently stands in the workflow. The current state, backlog and chain of custody is always clear.
Tracking inventory – In order to optimize workflows, it is essential to keep important items on hand in sufficient supply without costly overstocking. Your LIMS can help you with this by tracking when materials need to be ordered and, in some cases, automatically placing orders without the need for human input. In a similar fashion, other resources such as personnel, instruments, and documents may be tracked and managed.
Maintaining accurate records – Flawless data is essential for any lab. Your LIMS dispenses with the need for unwieldy spreadsheets and similar applications. You can also protect the data and track changes to it, helping you minimize the risk of accidental or malicious alterations.
Ordering workflows – You need to be able to monitor you samples continually through each stage of your workflow. Has it been tested yet? Does it need to be retested? Who needs to be handling the sample? Your LIMS can answer these questions and dispense with time-wasting confusion.
Generating reports – You can set your LIMS to produce reports according to the schedule of your preference (daily, weekly, etc.), or to create a report on demand when needed. Because reports are pulled directly from the system's data, there is no risk of error.
With the right LIMS solutions, you have access to a highly flexible, powerful platform that provides your lab with a host of benefits.
Origins of LIMS
Laboratory information management systems were first developed in the 1970s as a way to solve inefficiencies and inadequacies in traditional laboratory management operation. Before the advent of LIMS, laboratory data had to be recorded and copied by hand, which naturally led to a non-trivial incidence of errors. That shortcoming led some labs to devise proprietary software solutions that could perform these functions in an automated fashion—these were the earliest LIMS.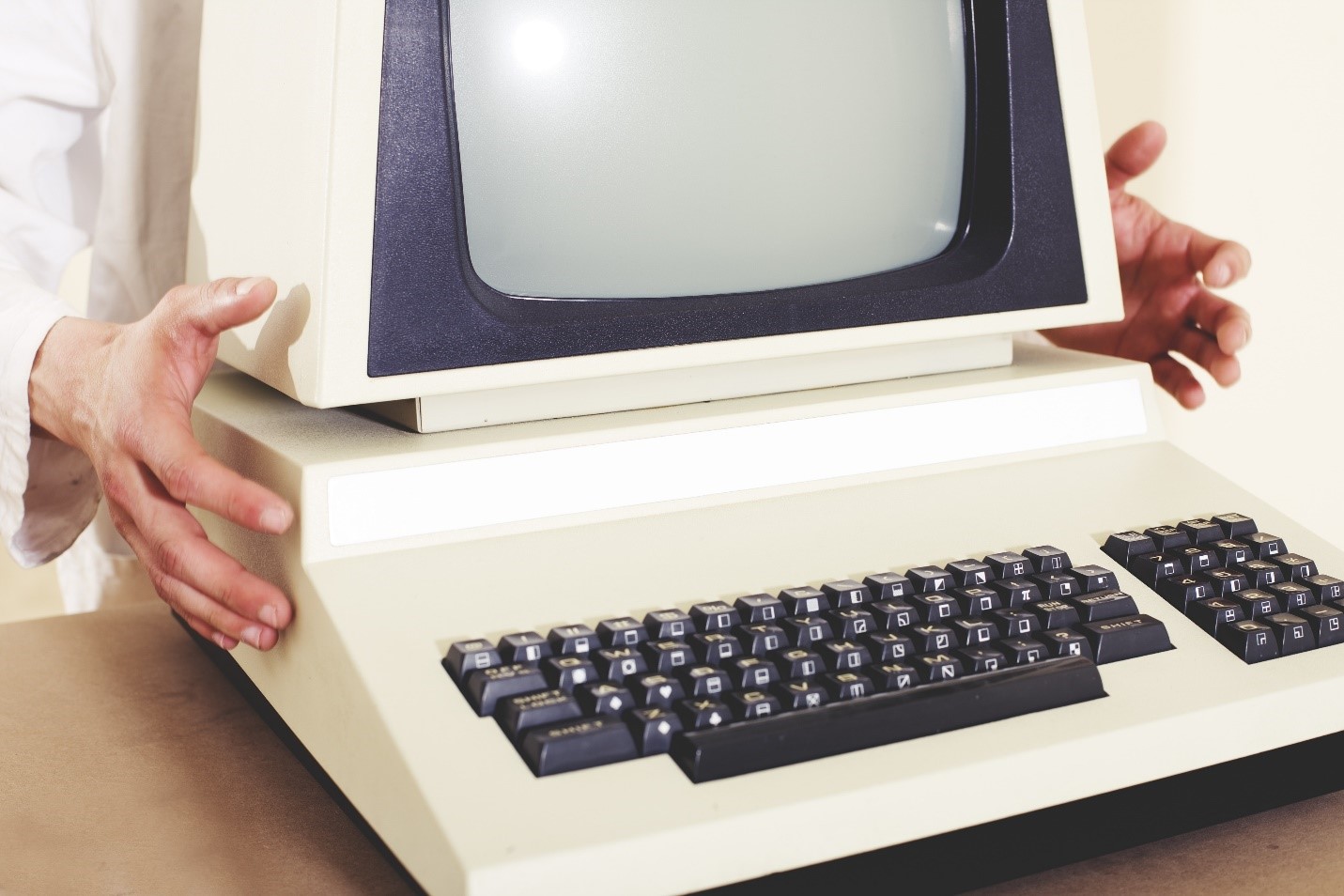 These embryonic LIMS were limited in their scope because they were designed for use by a particular facility and not intended for wider distribution, yet it soon became clear that this kind of software represented a revolution in laboratory documentation.
The 80s saw significant advances in LIMS technology as the first commercially available systems hit the market. Around this time, the first LIMS conferences were held, giving developers in the pre-World Wide Web era a forum to exchange ideas and speculate about future directions that this nascent technology might take.
The rise of the internet in the 1990s enabled the development of web-connected LIMS software solutions, which expanded the range of this technology. Since then, LIMS has continued to go through refinements and enhancements, largely centering in the addition of new features, and it has established itself as a standard application in laboratories around the world.
LIMS Advantages
Why should your lab bother with a commercial software solution like BlazeLIMS? It's a reasonable question. It's not impossible to create your own proprietary data management solution—a once-common practice that hasn't been completely abandoned even today. Nor is it impossible to dispense with a LIMS altogether.
Yet, as we will soon see, there are compelling reasons why you should turn to an "off-the-shelf" solution of this kind for your laboratory. Let's look at some of these now.
Improved accuracy – As we have noted, traditional data management practices in the pre-LIMS era were prone to errors due to the inherent shortcomings of manual entry and copying. LIMS automates these processes, so these kinds of mistakes simply don't happen—and they don't compromise the integrity of your lab processes.
Improved efficiency – Automation is ideal for allowing human personnel to dispense with boring, redundant tasks so they can turn their attention to other matters. With LIMS, the business of logging samples, generating reports, and carrying out other tedious yet necessary tasks can be taken over by technology.
Greater convenience – We've also mentioned that some labs develop their own LIMS, rather than simply choosing a commercially available package. This problem with this approach is that it simply isn't necessary—you're devoting valuable time and resources to what amounts to reinventing the wheel.
Also, all tasks relating to implementation, maintenance, troubleshooting, and upgrades will have to be performed in-house, without the aid that a commercial organization may be able to provide. Finally, you're limiting your options when it comes to interfacing with third-party systems. Selecting a tried-and-tested commercial LIMS can save you a lot of trouble.
Regulatory compliance – Laboratories are subject to various federal regulations. Among these is Title 21 CFR Part 11, which outlines the rules set down by the United States Food and Drug Administration (FDA) pertaining to the maintenance of electronic records and electronic signatures.
These rules apply to facilities involved in the manufacture of drugs, medical devices, and related products. Proper compliance with Title 21 CFR Part 11 can be difficult, but a good LIMS—one that has been designed to adhere to these regulations—will aid the compliance process enormously, and it could potentially save your lab from running afoul of the FDA.
Aside from compliance with federal regulations, your LIMS can also help with proper observance of your laboratory's standard operating procedures.
Streamlining workflows – Your LIMS can automatically assign tasks and direct technicians to the next stage in the testing and validation process. This saves time and reduces the likelihood of missed steps.
Supply chain benefits – In many cases these improvements to laboratory performance translate into even more valuable benefits to the enterprise supply chain, such as early detection of process drift, faster product release, etc.
Why You Should Choose BlazeLIMS
With BlazeLIMS, you have a powerful tool that has been field-tested and shown to be highly effective in meeting the needs of the modern laboratory. It comes with a broad range of features, including barcode label creations, auto-logging, instrument integration (via BlazeLink), instant feedback when violations occur, front-end enterprise integration, automated statistical control, audit trails, and many other options that will save time, boost productivity, and eliminate many kinds of costly errors.
In addition, BlazeLIMS clients can benefit from our customization and data migration options, as well as configuration assistance.
BlazeLIMS is free for 60 days. Please feel free to contact Blaze Systems with any questions or concerns you have about our world-class laboratory information management system.