Laboratories serving the pharmaceutical industry are constrained by their status as an FDA regulatory domain. Emphasis is on regulatory compliance (GMP, GLP, 21CFR Part 11, etc.), validation status, full traceability, precise sample identification and tracking, documented and ensured corrective actions, established and controlled methodology (SOP document management), reproducibility, accountability, and tamper-proof information. Traceability must be comprehensive of all elements of the laboratory process including prep (scales, pipettes, reagents, technicians, etc.) analysis (primary instrument, technicians, standards, controls, etc.) and the entire laboratory quality assurance process. For smaller enterprises the LIMS may also implement substantial portions of EPR functionality such as recipe/SOP management, raw material, in-process and finished product inventory, and process management (batch, fill, package, ship).
In the face of all these operational requirements, your pharmaceutical laboratory needs information management software that has been engineered to handle the specialized operational requirements of this industry. You can get that with BlazeLIMS.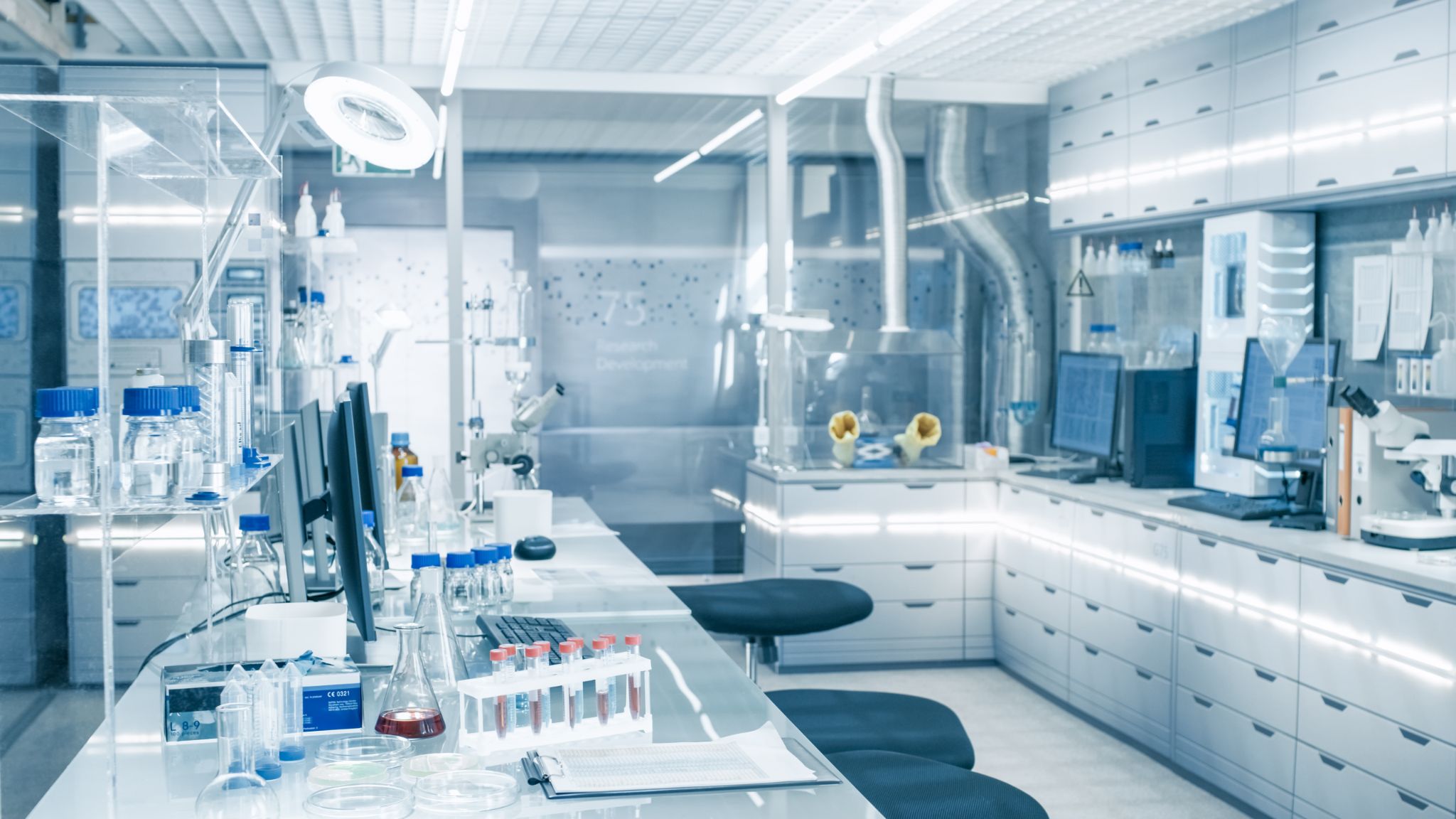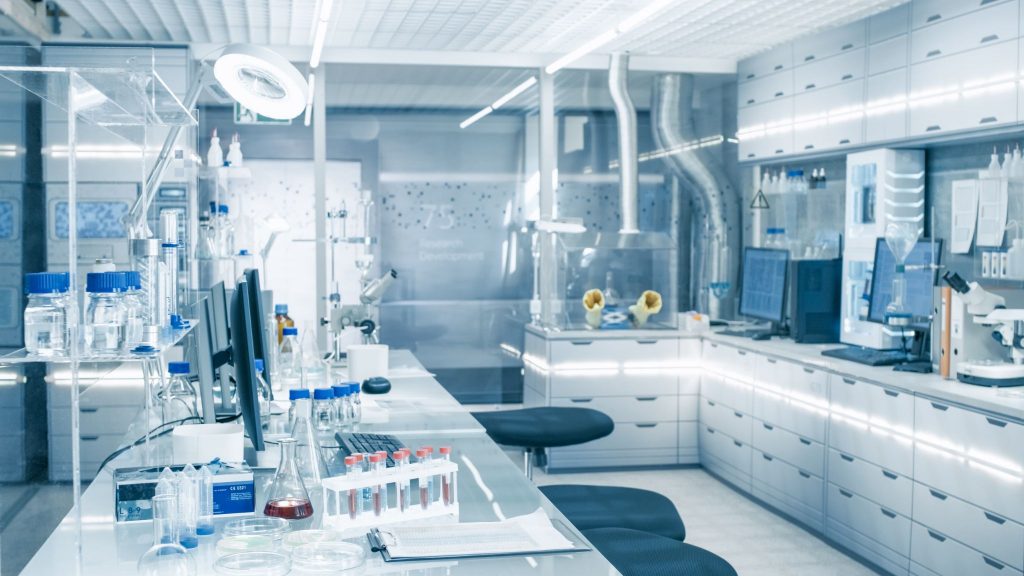 BlazeLIMS Systems vs. Other Pharmaceutical LIMS Solutions
Laboratory information management systems first hit the marketplace in 1982, and have undergone quite a few upgrades and modifications since those early days. Whereas first-generation systems were generally capable of no more than sample tracking and basic data storage, today's pharmaceutical LIMS software provides a true end-to-end lab management solution. Yet not all LIMS systems are alike, or equally suited to all types of labs.
When it comes to setting up a pharmaceutical LIMS, there are multiple options available to the modern laboratory. Some labs opt for a general-purpose LIMS system that has not been designed for the specialized needs of this industry. Other organizations go through the trouble of creating a customized LIMS with features specially designed and configured for the workflow needs of that particular lab. Both of these approaches have their drawbacks.
Problems with General LIMS – Many laboratory information management systems are designed for general lab use, without features geared toward a specific industry. For many industries, this type of LIMS can provide everything necessary to maintain efficient laboratory workflows—but it often fails to address the unique needs of the pharmaceutical sector. While a standard LIMS system is built around sample management, this core functionality often does not address the needs of specialized pharmaceutical labs, which often require support for QC and other processes.
Problems with Customized LIMS – An obvious response to the limitations of a standard LIMS is to customize it—but this approach has its problems as well. Customizing an LIMS means higher ongoing maintenance costs in addition to substantially larger start-up expenditure. All of this takes time and resources that should be devoted to mission-critical activities.
BlazeLIMS avoids the shortcomings of the aforementioned LIMS management approaches by offering a suite of tools that are designed to accommodate out of the box a wide range of pharmaceutical laboratory environments while still allowing a high degree of configurability and customizability.
In general, BlazeLIMS can complement your lab's workflow needs without requiring customizations. However, if customizations are required, such as specific project constraints, these can be implemented to your pharmaceutical LIMS software in a cost-effective manner.


Benefits of BlazeLIMS Management
Using BlazeLIMS provides pharmaceutical labs with a wide spectrum of benefits, including but not limited to the following:
Paperless workflows – Although the pharmaceutical industry has been trending away from traditional paper-based records for decades now, that evolution remains incomplete. Using BlazeLIMS eliminates the need for re-entering results and removes the possibility of introducing errors associated with these kinds of repetitive tasks.
Batch tracking and traceability – BlazeLIMS allows labs to trace the genealogy of a particular batch throughout its complete processing cycle.
Shorter research cycles – BlazeLIMS gives labs the tools necessary to avoid unneeded workflow bottlenecks and slowdowns.
Regulatory compliance – The pharmaceutical sector is unique in the range of governmental regulations it is expected to observe, and failure to comply with these can have catastrophic effects on an organization. BlazeLIMS is designed to enable full compliance with pharmaceutical-related regulations, including 21 CFR Part 11 rules covering electronic records and signatures.
ELN integration – Electronic Lab Notebooks, or ELNs, remain an integral part of the modern pharmaceutical lab, serving as a repository for observations, incidental notes, and unstructured data that need to be recorded. The ELN has often been conceived as a competitor of the LIMS, but with BlazeLIMS, it's possible to exploit the advantages that both have to offer. BlazeLIMS functions as an integrated LIMS/ELN platform, giving lab technicians a broad array of data recording and analysis capabilities.
Easy report generation – BlazeLIMS allows technicians to create a variety of reports, including inventory lists, stability studies, and test results.
Automation – By automating certain activities such as logging and report generation with our LIMS software, a lab can promote greater workflow efficiency.
Data migration – Implementing a new LIMS can be problematic if you have legacy data that must be migrated. With BlazeLIMS, this is a simple matter with our legacy data migration wizard. (We can also provide customer service support to guide you through the migration process.)
Effortless collaboration capabilities – With BlazeLIMS, lab workers can share data in real time, enhancing collaborative options.
Product support – One big advantage of using an off-the-shelf pharmaceutical LIMS like ours is technical support from trained specialists. Our LIMS management technicians will help you throughout every point of the LIMS lifecycle, from installation to ongoing maintenance. You'll also have access to new software updates. These are benefits you won't get from an in-house custom solution, and they help to lower the total cost of ownership of your pharmaceutical LIMS software.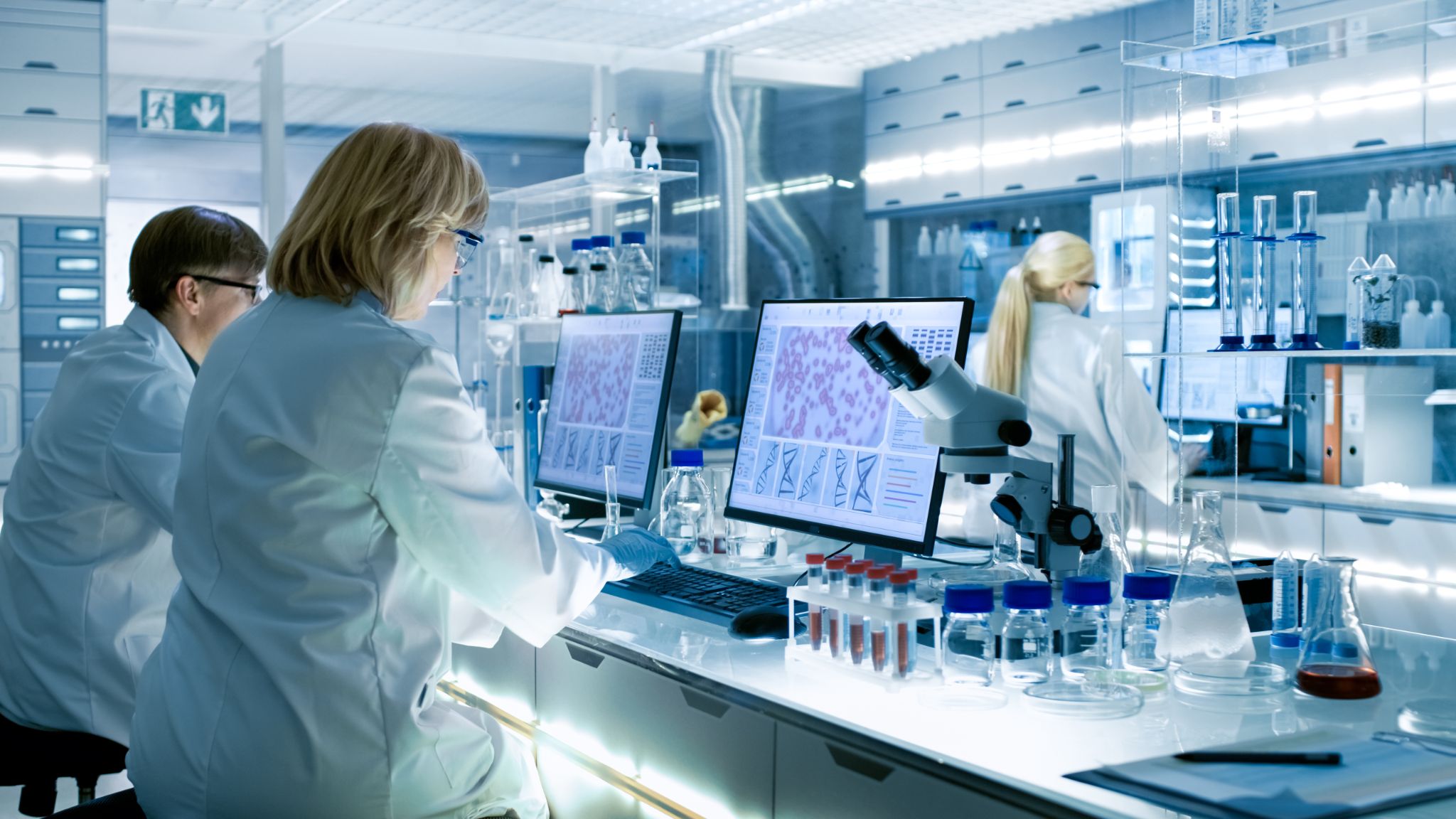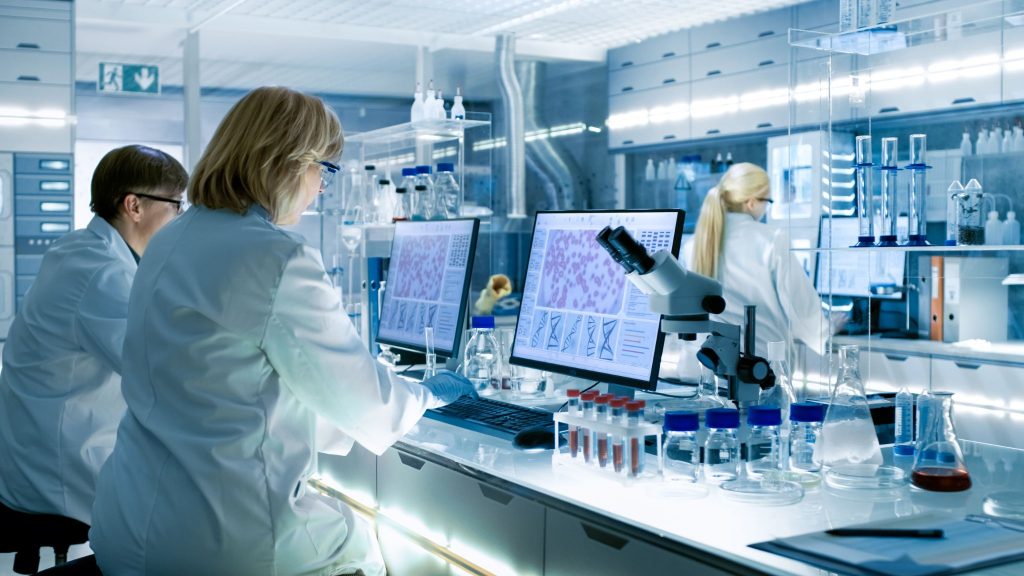 Features Offered by BlazeLIMS Software
BlazeLIMS provides all the features necessary to improve performance in your pharmaceutical lab. A few of the more important/applicable features of BlazeLIMS are:
Full features for 21 CFR Part 11-compliant installation and operation.
Complete traceability of all operations (sampling, prep, analysis, review, approve, dispose) with complete audit trail, tie to reagents, and instruments including scales, pipettes, analyzers, personnel, etc.
Complete metrology for all instrumentation integrated with results review/approval/status.
Full GMP/GLP tracking and enforcement.
Validation scripts and assistance.
Integrated, versioned document management for prep and analytical methods, sampling, instrument maintenance, SOPs, MSDS, captured documents, final reports, etc.
Corrective action tracking.
Personnel training and certification tracking and enforcement.
Comprehensive COC.
Comprehensive, controlled, and flexible production of COAs to include supporting quality data where desired.
Patient/subject/clinical trials management.
Integrated stability study management.
Manual or fully automated control charting, including Westgard rules with feedback and notification.
Full-featured laboratory QC batching with templates.
Complete instrument interfacing to traditional and clinical analyzers.
Manufacturing recipe and batch management, including make, fill, package, store, ship with complete traceability to raw material and intermediate usage, inventory, etc.
BlazeLIMS is the data management system you need to remain competitive in an industry where operational efficiency, elimination of error, and regulatory compliance are more important than ever. You can try BlazeLIMS free of charge for 60 days. Feel free to contact us with your questions or concerns about our state-of-the-art pharmaceutical LIMS software.