Finding the right LIMS solution for environmental laboratories is a top priority for lab managers and research teams. A laboratory information management system (LIMS) is a software-based solution with elements that support the operational needs of modern laboratories. Some of these features include (but are not limited to) flexible architecture, workflow tracking, data recording and tracking, and data exchange interfaces designed to function in a regulated locale. A cutting edge company that designs LIMS for environmental laboratories like Blaze Systems has anticipated current and evolving needs within the industry and how those needs translate into the best laboratory information management system. LIMS solutions are not universal models that will fit the needs of multiple laboratories, even if they are all grouped in the environmental industry.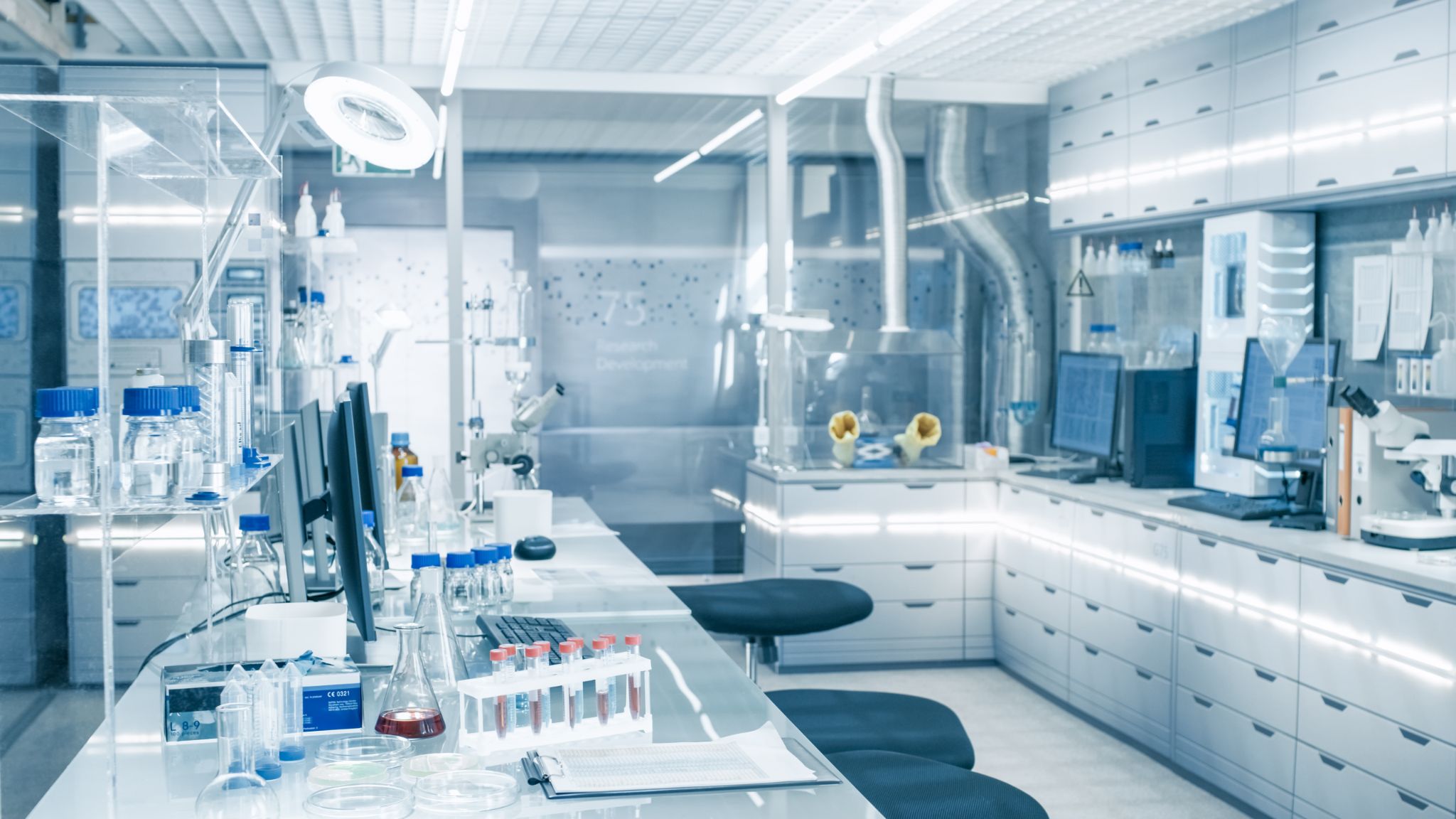 The Blaze Systems recognizes that in many ways environmental labs face unique technical and competitive challenges. BlazeLIMS comprehensively addresses these for a total LIMS solution, encompassing all NELAC requirements, and automating the entire laboratory system. BlazeLIMS is feature rich to excel in the large laboratory, and priced right for the smaller lab. Features that target environmental labs are summarized here. A detailed spec sheet is also available.
Blaze LIMS for Environmental Laboratories Meets Your Unique Needs
As a lab manager, part of your job is to find the best LIMS for environmental laboratories that meets your specific needs. When it comes to analyzing multiple items in complex metrics, whether you are dealing with waste waters, emissions, soils, rivers, noise, estuarine water or air, you need a user-friendly and easily accessible LIMS solution for environmental labs that allows your team to make informed decisions needed throughout the research, testing and development phases that will lead to solutions towards some of our leading environmental issues. When you call our team and we become familiar with your lab and unique needs, we will be able to present you with the best LIMS for environmental labs that will help you speed up your internal processes while saving you money and improving quality control and accuracy.
Sample Management Made Easy With Blaze LIMS for Environmental Labs
As you know, one of the top requirements of an environmental laboratory is to guarantee that the sample is received accordingly and properly tracked through every stage of its lifecycle. The best LIMS for environmental labs will have the right technology in place to improve the practice of documenting and tracking the sample's migration with laboratory sample management tools working together as a part of the entire solution. Our sample management benefits that come with a comprehensive LIMS for environmental labs include the following;
Positive ID at sample, container, and aliquot levels with barcodes, legal seals, multiple configurable identification fields
Scheduling and collecting runs including container prep, COC, managing composites
Receiving with condition checking at cooler, sample, container levels, and field results entry
Test allocation, routing and scheduling
Specification checking and handling with CAPA
Disposition, hazardous material features
When you call Blaze Systems, our experts will get to have an intimate understanding of your laboratory, existing tools, team, goals, and we will gain a full understanding of your unique challenges. Then, with sample management technology included into the entire solution, we will present you with the best LIMS for environmental labs on the market.
LIMS for Environmental Laboratories with Method Execution Support, ELN and Prep
When it comes to the best LIMS for environmental laboratories, the true robust solutions come with a variety of tools to help manage backlog and efficient testing. Blaze Systems offers LIMS solutions for environmental labs that include the following:
Numerous tools to manage backlog and testing more efficiently, reduce dead time, never lose samples, track response time metrics, respond to complaints, etc.
Enforcing suitability (IDC,ODC), managing, certifying, & tracking of reagents, standards, equipment, personnel, environment, documents, holding times
ELN for all prep and analytical steps, including calculations, instructions, notes, dilutions, signatures
Multi step prep (extraction, cleanup, analytical, etc.)
With LIMS solutions that encompass the above, your laboratory management team will have a significantly easier time overseeing all processes, from multiple vistas, while streamlining internal practices which will lead to cost-saving results, fewer errors, and a more efficient laboratory environment overall.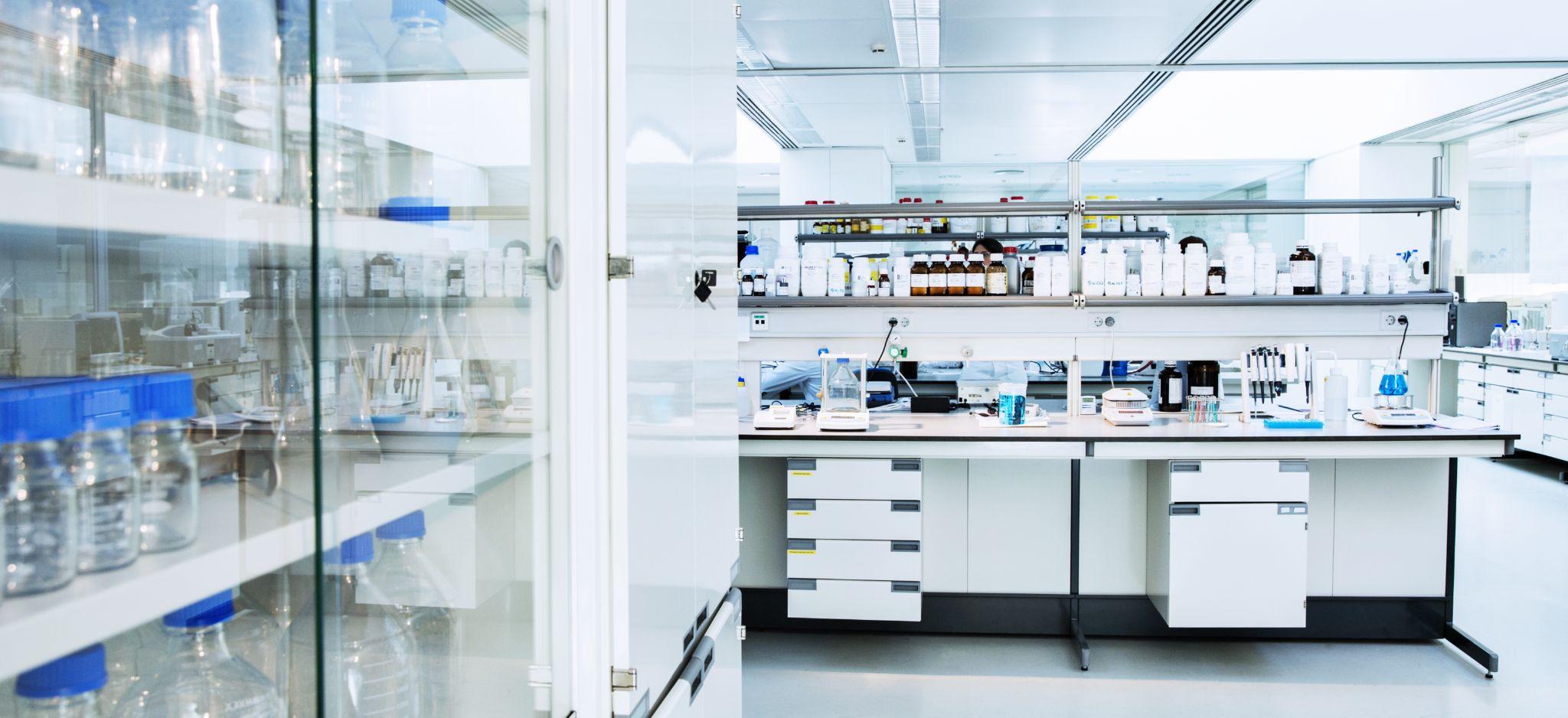 LIMS for Environmental Labs with Quality Control Automation
Quality control in an environmental lab setting traditionally requires additional manpower, specialized software, and QC can take people away from other critical tasks when it's not even necessary. Blaze Systems offers a number of QC features to their LIMS for environmental laboratories that saves time, cuts cost, improves efficiency, and garners total accuracy. QC features include:
QC templates, QC sample logging, and batch enforcement.
Complete set of QC types – multiple blanks, calibrations, standards, controls, negative controls, dups, spikes, etc.
Quality calculations of recoveries, errors, differences, R's, etc.
Control charts
When searching for LIMS for environmental laboratories, make sure attention has been paid to quality control, and be sure the QC features are designed to be easy for your team to work with, and capable of integrating with any current solutions you might have in place.
Results Management for Environmental Laboratory LIMS
Every high-quality LIMS for environmental laboratories should include options and tools for results management. Results-based management allows lab workers to manage and monitor the implementation of a strategy. This is similar to the Logical Framework–a tool used by non-government organizations. One of many reasons why Blaze Systems offers the best LIMS for environmental laboratories is that our solution gives users these benefits:
Multiple screens for optimized entry
Instrument interfacing
Instant feedback of violations
With these features, our LIMS for environmental laboratories gives researchers and lab personnel an advantage with optimized results management tools designed to meet your specific needs.
Lims for Environmental Labs with Specialized Reporting
Specialized reporting capabilities are a very necessary part of a comprehensive LIMS solution for environmental labs. When you invest in Blaze Systems for the best LIMS, you will benefit from the following:
Ability to use standard open tools like Crystal Reports, Excel and Word
DMRs
EDD
Operational and performance
QC
When you are trying to create custom reports from a plethora of data sources, the environment can become easily cluttered and room for error can surface. When you partner with Blaze for a LIMS solution for your environmental laboratory, you will be able to easily and quickly create custom reports from multiple data sources using major features to streamline the database reporting environment. With benefits like application integration, report viewing, advanced report formatting and design, and easy data access you will be able to simplify your reporting process.
LIMS Solutions with Contract Management
As any environmental lab technician and researcher knows, being able to contractually meet deliverables and deadlines while working under the right conditions and contract terms to ensure customer satisfaction is of utmost importance. Both private and public organizations understand that purchasing doesn't end as soon as a contract is awarded. That said, investing in a LIMS solution that enables effective post-award contract management is important when it comes to the success of your lab. When you turn to Blaze Systems for the best LIMS for environmental laboratories, you will benefit from the following:
Receive and log multiple sample collections
Manage proposals
Oversee contract estimates
Have greater clarity with pricing flexibility
Life cycle management with approvals, reporting, etc at the project, contract or submission levels
Invoicing and shipping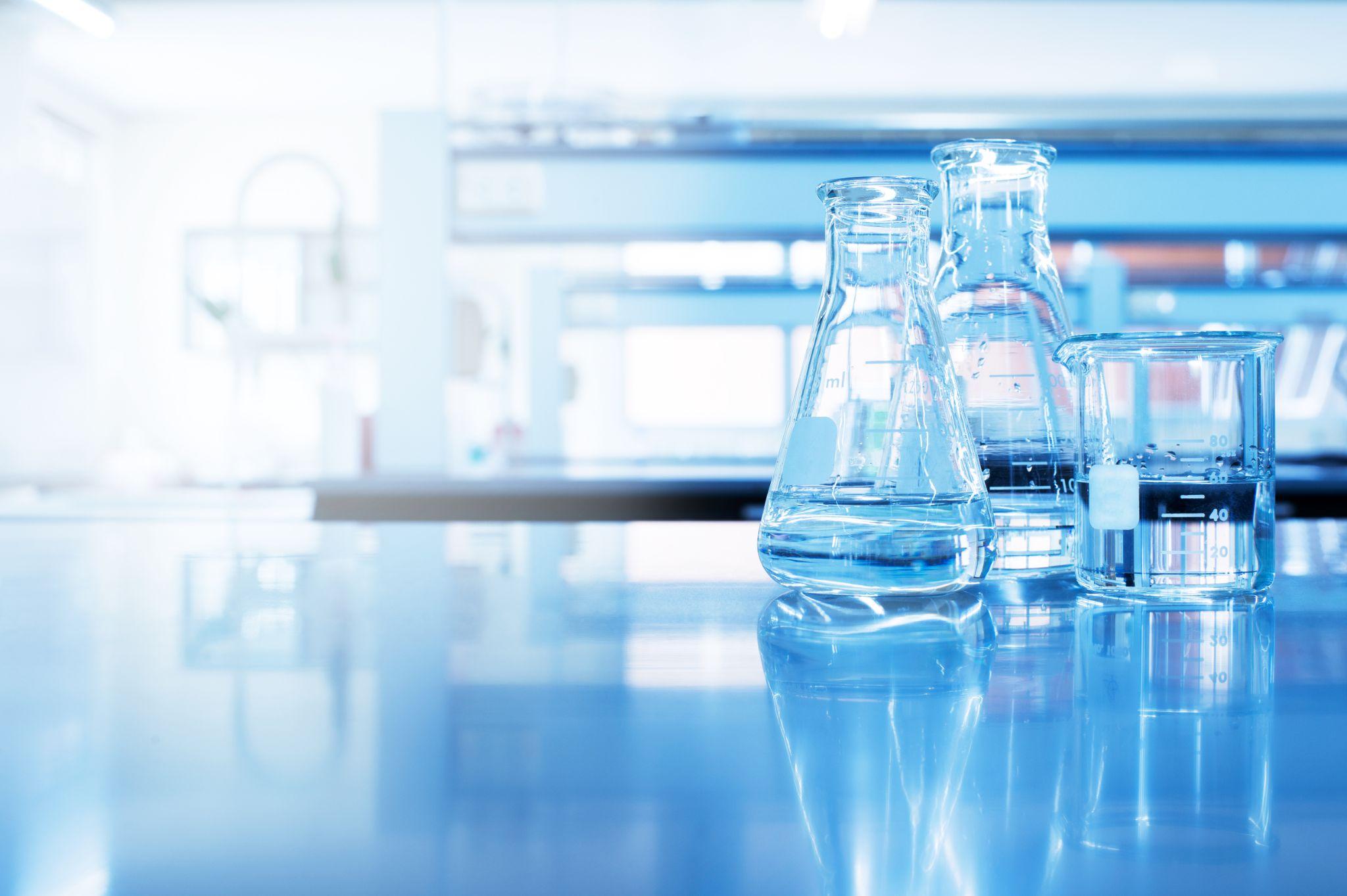 Contract management is a key component to the best LIMS for environmental laboratories, and finding the right solution for your lab can be daunting and time-consuming. There Is no need to look any further: Blaze Systems is standing by to learn more about your existing LIMS tools and we look forward to showing you how to evolve your laboratory information management system to the next level.
Call Blaze Systems for the Best LIMS for Environmental Labs
For more than a decade Blaze Systems has been optimizing the best LIMS for environmental labs with state-of-the art tools and features designed to meet the evolving needs of every laboratory in the environmental industry. Call today, and discover the many benefits of partnering with Blaze Systems for the best LIMS solution on the market.